Grow Your Cannabis Brand with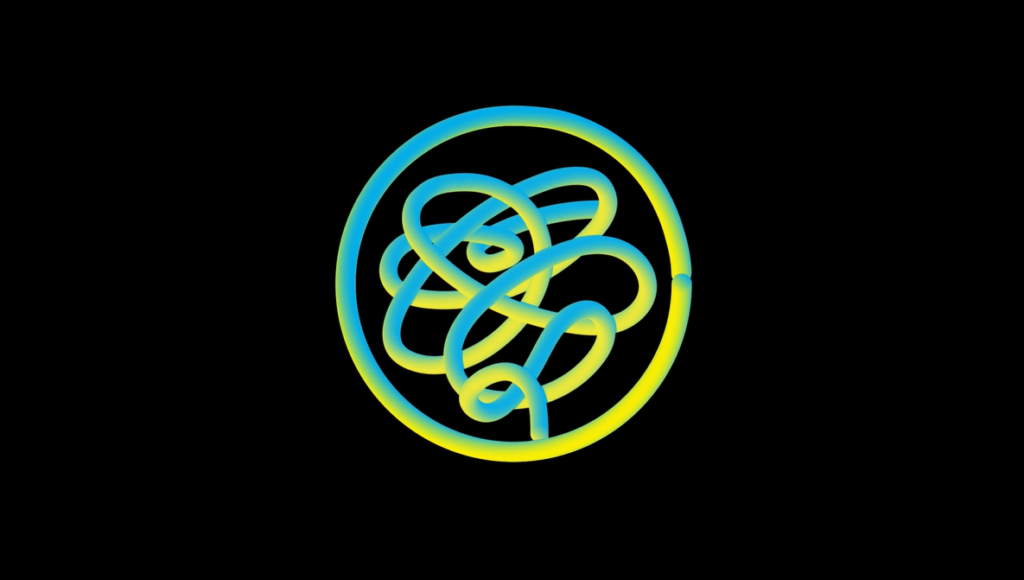 WHY PICK THE FLOWER AGENCY
The Flower Agency develops holistic digital marketing strategies for cannabis brands, dispensaries and retailers.
With expertise in identifying the most lucrative omnichannel approach for your brand's goals, we dig deep to research your current marketplace position and the customer lifecycle to determine your brand's unique KPIs and budget allocation so that your company can flourish.
We plant seeds by strategically incorporating Programmatic, Connected TV, Digital Out of Home, CRM Management, Brand Strategy and Organic Social Media Content to reach your target audience.
Offering a holistic approach to marketing, we specialize in everything from brand awareness and customer acquisition to re-engagement and increased conversion. We grow brands by defining goals, crafting strategies, and measuring results.
By working with The Flower Agency, you gain a partner. We work as an extension of your team to grow your brand from first-touch to customer conversion.